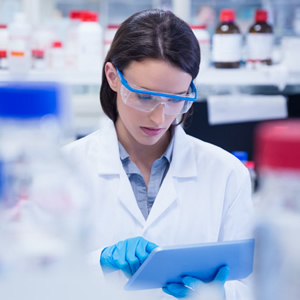 Thanks to our jurisdiction concern, we apply all the necessary modifications to our products, in accordance with the rules in force.
This way, our clients trust us and use our products with security.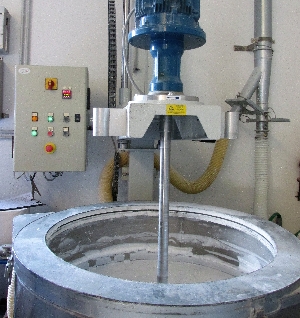 The development of products in performance with no risk utilization it's a "must do" at Copla. We use a better performance, because the harmony of production of our clients rises as well as their demands on quality and quantity level.
Since 1997 our development principle leads us to work with non solvent products, not only because of low risk, but also because of the insurance prize reduction, equipment costs and of the products storage facilities.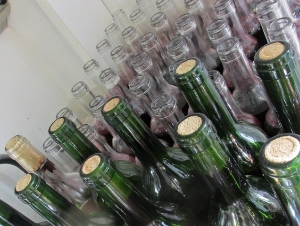 Equipped with measure and examination utensils, we control every raw material and finished products with rigour, before any deliverance from the lots, upon which we guarantee a total traceability.


Our laboratory is also equipped with a colorimeter that enable us the development of the products according with the demands of our clients and the examination of the colours of each production.
Online registration
Dear visitor, you need to be registered in order to accede all the sectors of our site
Sign in
Retrieve login
Dear Sir/Madam
To download this file, you must login first
Thank You